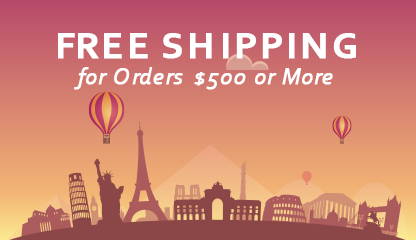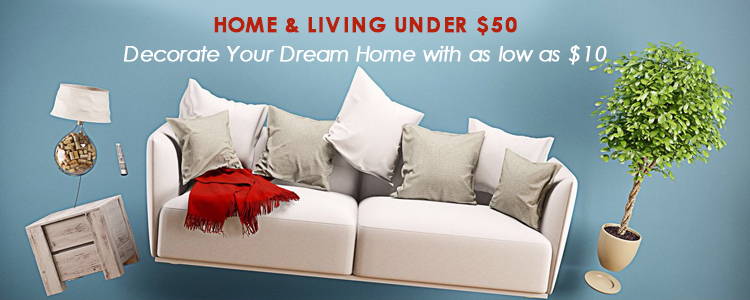 Hurrah Shop - Joyous Shopping Store
Hurrah Shop is your one stop store for all smart living quick fixes and life hack products. We are continuously providing you with products that can make your living happy, productive and enjoyable. Our wide range of cagtegories covers products for every one's need.
If you are looking for something that is not available here, please do let us know and our team will do our best to make that product available. We have warehouses across the world to provide convinient shipping at most affordable rates.